MASS has produced videos to raise awareness about and promote the importance of public education in Manitoba.
** NEW
MASS 2017 – Early Learning Video               

MASS 2017 – Health & Wellbeing Video       

MASS 2017 – Indigenous Education Video   

MASS 2017 – Curriculum Video                      

MASS 2017 – MASS Compilation of above   

The following two videos – a long and short version of Making a Difference: Manitoba Voices on Public Education – are designed to help start a discussion on our education system.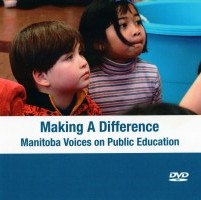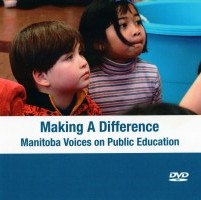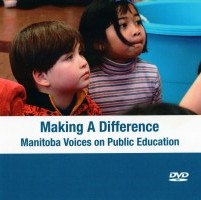 These were produced in partnership with:
The Winnipeg Foundation
The Manitoba Teachers Society




Manitoba Council for Leadership in Education




Manitoba School Boards Association




Manitoba Association of School Business Officials




Manitoba Education & Advanced Learning
Copies of the Making A Difference DVD are available by contacting the MASS Office at 204-219-7059.